For those of us watching the Vita scene, we have probably noticed developer 
@Rinnegatamante
 recently working on bringing a port of 
Grand Theft Auto III
 to the 
PS Vita 
and 
PS TV
. If you are like me, then you probably have been 
watching his Twitch streams
 showcasing the steady progress he was making, and also reading his 
latest tweets on Twitter
 regarding development. At that point you might start thinking, when is this going to get released? Perhaps for Christmas, or maybe on Thanksgiving… possibly a Halloween treat! Well, the short and sweet answer is that it will not be released in the future… because 
Rinnegatamante just stopped by PSX-Place a few moments ago to make his official release thread for re3-vita
.
If you own a copy of GTA3 for the PC, then you can now launch it on your PS Vita and PS TV. All you have to do is follow some rather simple instructions to get the necessary files transfer to you console/system, and you will be taken to a land of nostalgia as you play this revolutionary (for it's time) masterpiece of a game.​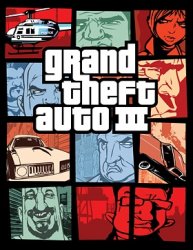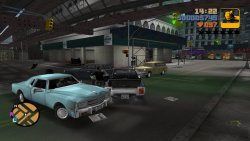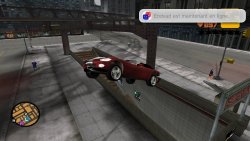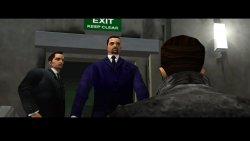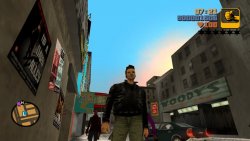 (ScreenShot of GTA III running on the PS Vita with a native Port.)
Thank you to Rinnegatamante and TheFloW for all the hard work and bringing this classic piece of gaming history to the Vita scene. Also, it sounds like they will be working on porting Grand Threft Auto Vice City next. Keep watching PSX-Place for all the latest updates.
​
Update
---
(via Rinnegatamante – I've recorded a video of re3-vita to show what are the best settings to use to get an high framerate with it. From the video you can see it running almost always at 30 FPS or higher. Check also video description!)
​
---